Local Attractions
Discover Izmir!
While Kairaba Alaçatı Beach Resort & Spa is worth the trip to Izmir in and of itself, we're aware that today's traveler wants more than just a getaway at the beach. The hotel is located near some of Alaçatı's most popular destinations. So guests can enjoy shopping, local culture, restaurants, and nearby marinas, as well as beautiful local beaches like Çark Plajı Beach.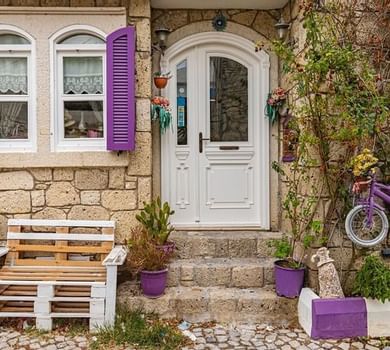 Cesme, Gastronomy & Vineyards
For those who love wine and gastronomy, Çeşme is a paradise for discovering uniqueflavours and aromas. The specialty of the area is the kumru, a sandwich made with tomato, cheese, and sausage on soft and tasty bread that is only produced here. You should also try the typical cheeses, fruits, and fresh seafood in all their varieties.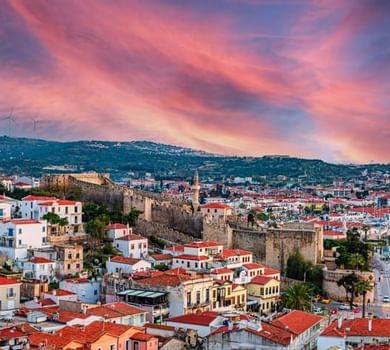 Cesme Castle & Archaeological Museum
Built by Sultan Bayezid II in 1508, ÇeşmeCastle, with its six bastions and moatsystem, is a striking historical andarchitectural sight. The castle has an archeological museum with a wide array of historical artifacts that have been discovered in the region.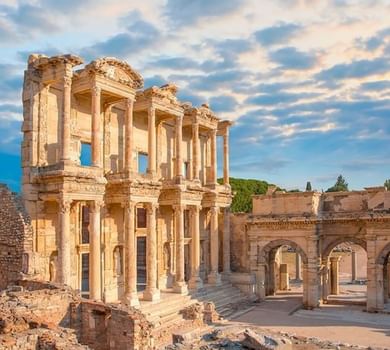 Ephesus
Less than two hours from the hotel, you can also visit the tourist city of Ephesus, one of the most important cultural and commercial centers of Asia Minor during ancient times.