Local Attractions
Uncover Nearby Wonders at Kairaba Aqua Mondo Resort and Beyond
Kairaba Aqua Mondo Resort is ideally located by the Red Sea, renowned for its coral reef beauty and glittering blue sea. Other interesting attractions are nearby to entertain both our adult and young guests. Come explore the wonder of Soma Bay, Red Sea.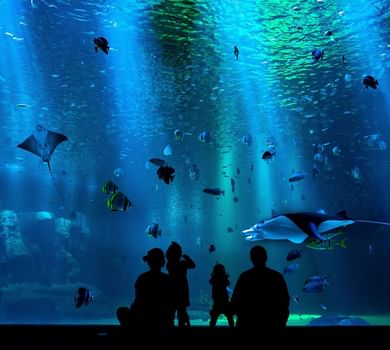 Hurghada Aquarium
For marine life enthusiasts, this local aquarium displays more than 100 species of both marine and freshwater living.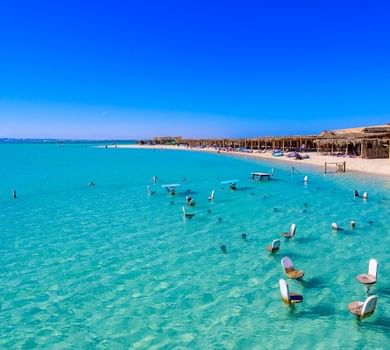 Giftun Island National Park
Visit the magical Giftun Island National Park and enjoy snorkeling on amazing coral reefs.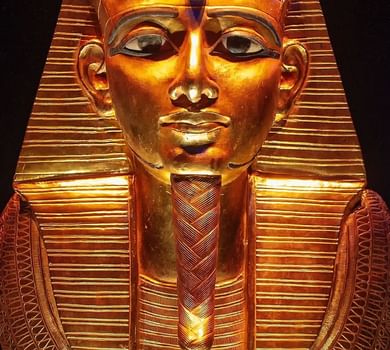 Hurghada Museum
Take a deep dive into the Egyptian History by visiting Hurghada Museum and explore more about Egyptian civilization through the ages.