Special Offers
Best Holiday deals in Bodrum
Get the most out of your next getaway to Bodrum by taking advantage of the exclusive holiday deals at the Kairaba Bodrum Imperial Hotel. Located on the most beautiful beach in Bodrum, our 5-star seaside hotel blends chic sophistication, spectacular scenery, and all-inclusive convenience to create an unforgettable destination for families, couples, and solo travelers. Please explore our current selection of ultra-all-inclusive holiday deals to find the perfect option to meet your needs.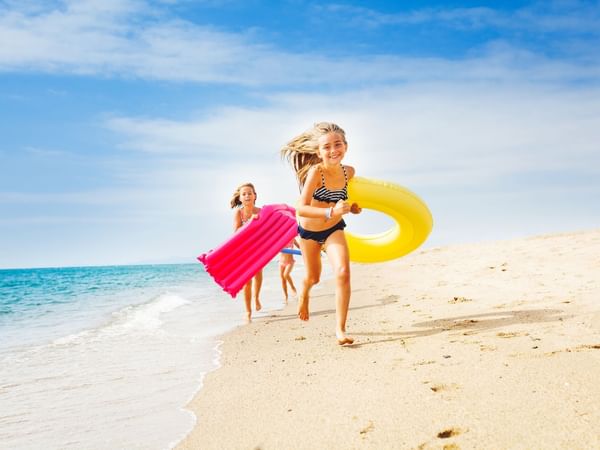 Early Booking Advantages
Plan your next vacation now and enjoy our early booking advantages and exceptional room prices.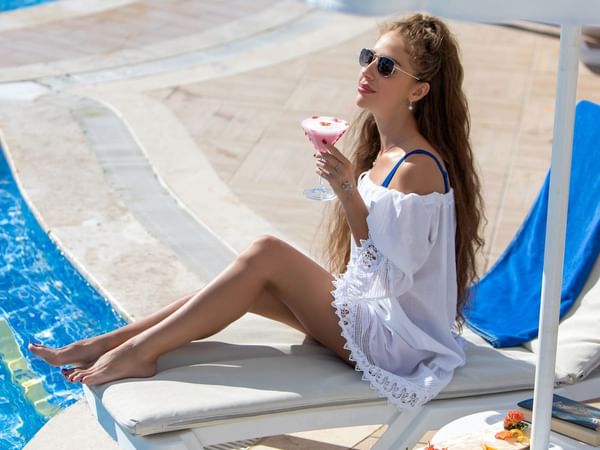 Members Only
Become a member of Meeting Point Hotels by FTI Group and unlock the exclusive discounts on your room rates for your next holidays.