Offers
Hotel and resort deals
With our resort deals, Kairaba Hotels & Resorts delivers a "Holistic Holiday" experience to our guests. Additionally, our resort offers and vacation specials further enhance your stay with exclusive perks and upgrades. Whether you're planning a family holiday, a romantic escape, a group getaway or a solo trip, these packages provide you with everything that you need for the perfect stay at Kairaba.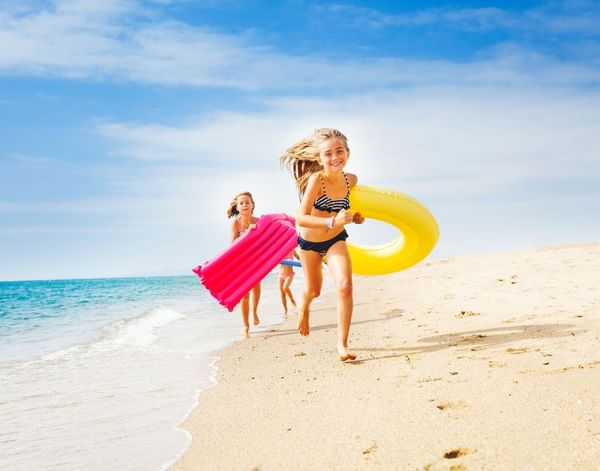 Early Booking Advantages
Plan your next vacation now and enjoy our early booking advantages with exceptional room prices.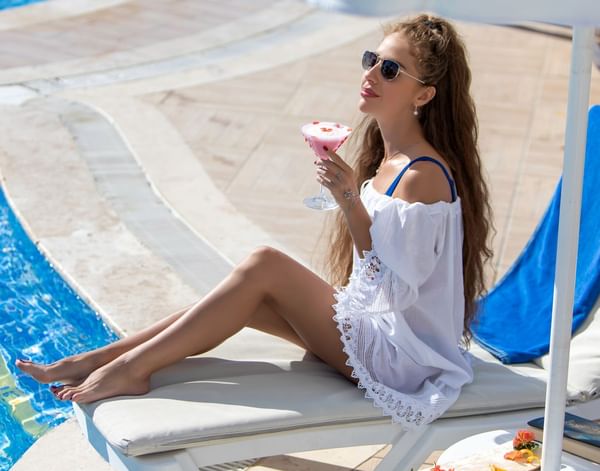 Members Only
Become a member of Meeting Point Hotels by FTI Group and unlock the exclusive discounts on your room rates for your next holidays.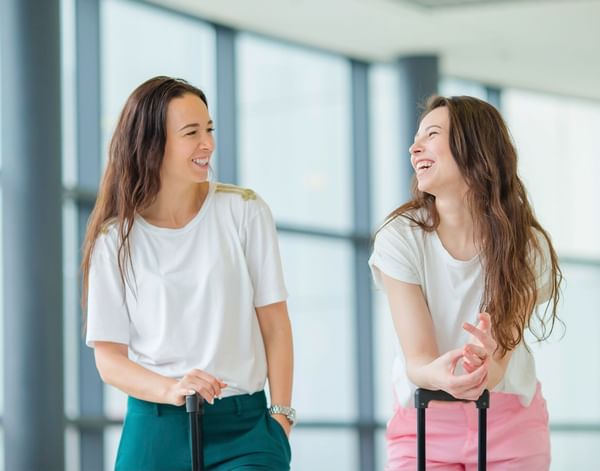 Airport Welcome Package!
Enjoy every vacation moment starting with our comfortable airport transfer both at the beginning and end of your holiday.