Offers
Hotel and resort deals
With our resort deals, KAIRABA Hotels & Resorts delivers a "Holistic Holiday" experience to our guests. Additionally, our resort offers and vacation specials further enhance your stay with exclusive perks and upgrades. Whether you're planning a family holiday, a romantic escape, a group getaway or a solo trip, these packages provide you with everything that you need for the perfect stay at KAIRABA.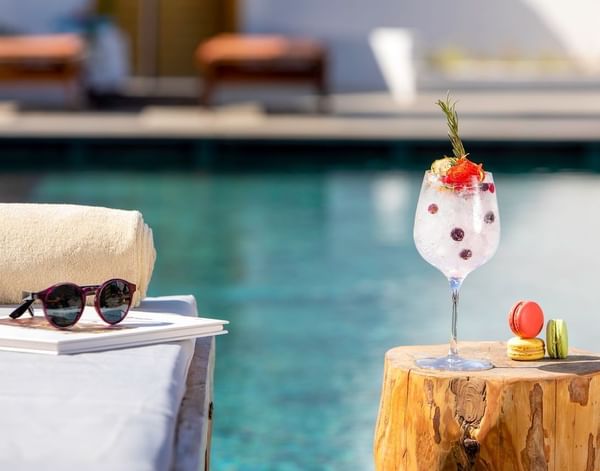 Don't Miss Early Booking Advantages!
Visit our official website now and benefit from our early booking advantages on your summer vacation in 2022!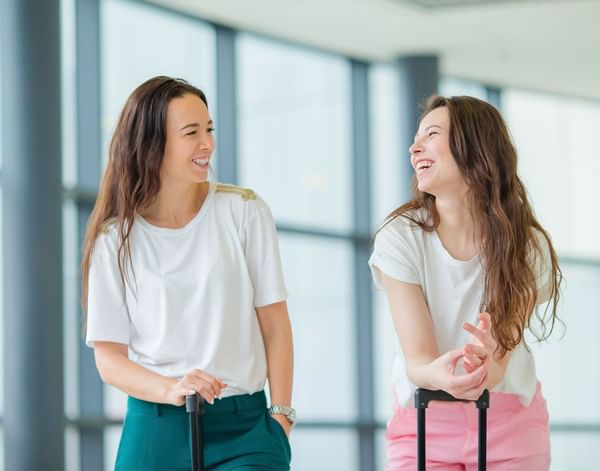 Airport Welcome Package!
Let your holiday start with a special welcome at the airport.
You will feel privileged in every vacation moment with our comfortable airport transfer both at the beginning and end of your holiday.
Package Details:
Luxury airport transfer (Two ways / Airport - Hotel – Airport)
Early check-in and late check-out (subject to availability)